USING TECHNOLOGY TO CREATE
SUSTAINABLE HYGIENE SOLUTIONS
FOOD INDUSTRY   |   HEALTHCARE   |   TRANSPORTATION   |   OFFICES & COMMUNITY SPACES

The invisible disinfectant protective coating
Resysten® hygiene coating technology binds at a molecular level to any surface creating unhabitable conditions for biological contaminants to survive.
Anti-viral – Proven to kill (GLP lab tested) SARs CoV1, SARs CoV2, Ebola, HBV, etc.
Anti-microbial – Proven to kill (GLP lab tested) hospital superbugs, MRSA, etc.
Anti-fungi, Anti-mold 
Anti-odor 
Anti-viral
Proven to kill (GLP lab tested) SARs CoV1, SARs CoV2, Ebola, HBV, HCV, MERS, HIV, MVA, PRV
Anti-microbial
Proven to kill (GLP lab tested) hospital superbugs, MRSA, Clostridium difficile, and deadly bacteria Listeria monocytogenes, Escherichia coli, Salmonella, Pseudomonas aeruginosa, Enterococcus hirae, Staphylococcus aureus.
Anti-odor
Resysten has a direct impact on the odors omitted from public toilets, paints, building materials, cosmetics, smoking, fabrics and more.
Anti-fungi, Anti-mold
Prevents (GLP Lab tested) moulds and fungi such Candida albicans, and Aspergillus brasiliensis from growing.
Effective up to 12 months
L

Continuous disinfection

L

Reduces labour costs

L

Ensures employee efficiency

L

Prevents chemical waste

L

Provides sustainable work practices

L

UV stable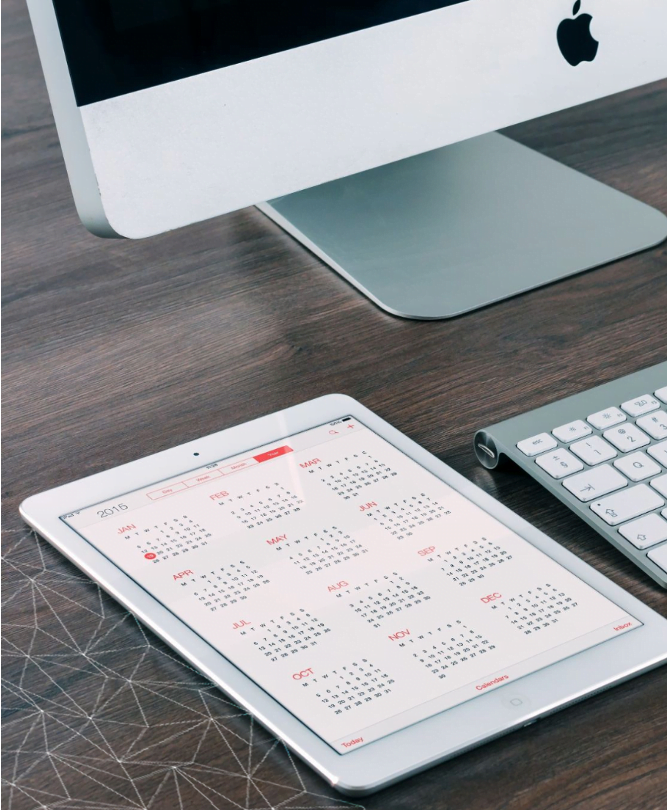 Lab tested and client proven results
L

Third party broad-spectrum testing

L

GLP labs tested

L

SGS/EUROFINS Lab tested

L

University lab tested

L

EU Biocidal Products Regulation compliant

L

Patent protected
"Resysten system is one of the most active protective coatings that we have tested in over 20 years of university research."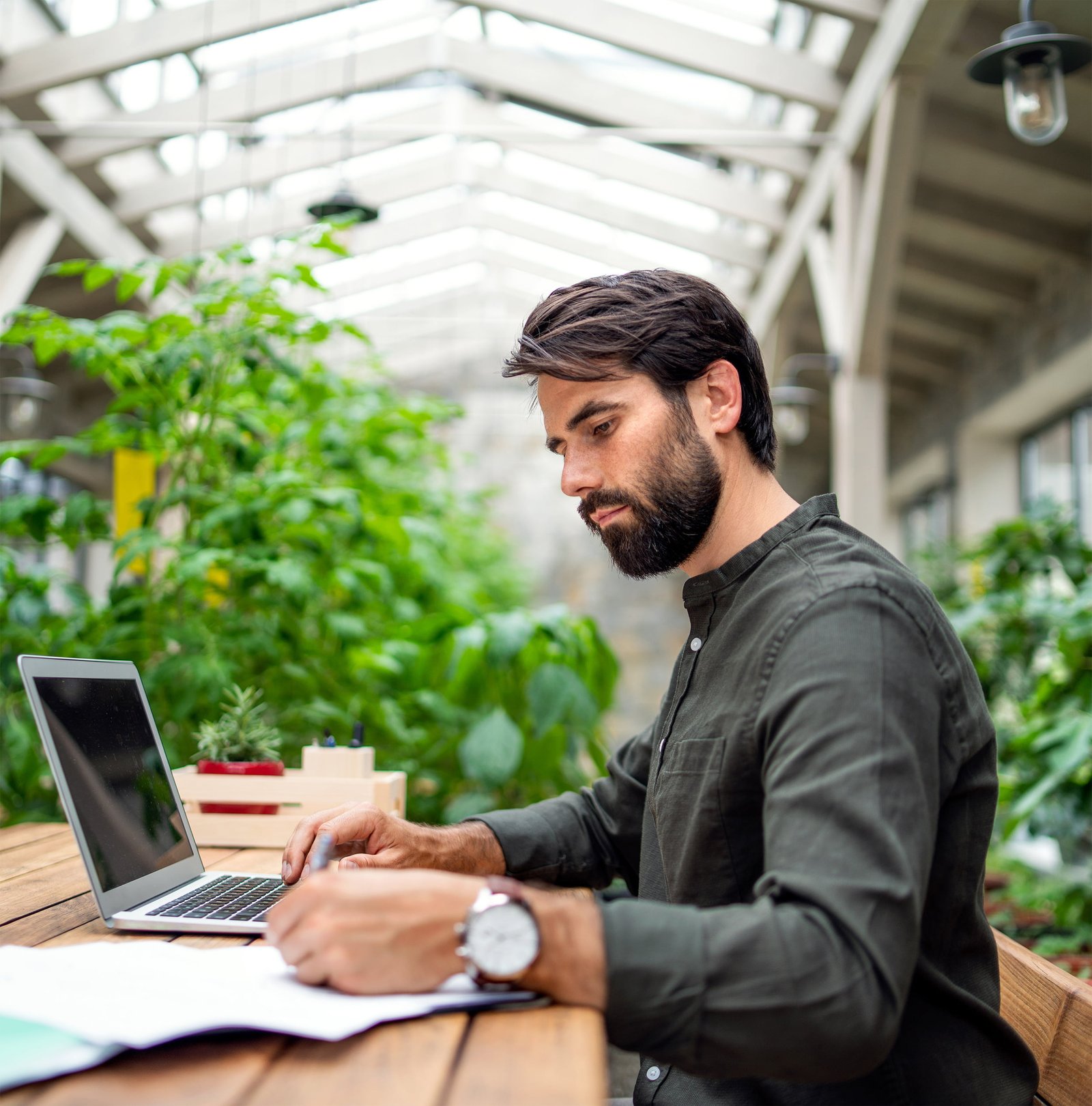 Sustainable
work practices
Our protective coating technology is an environmentally friendly solution that can prevent the spread of contact-born infections by creating unlivable conditions for pathogens.
Explore the most sustainable way possible to keep you, your family, workplace, school and environment hygienically clean.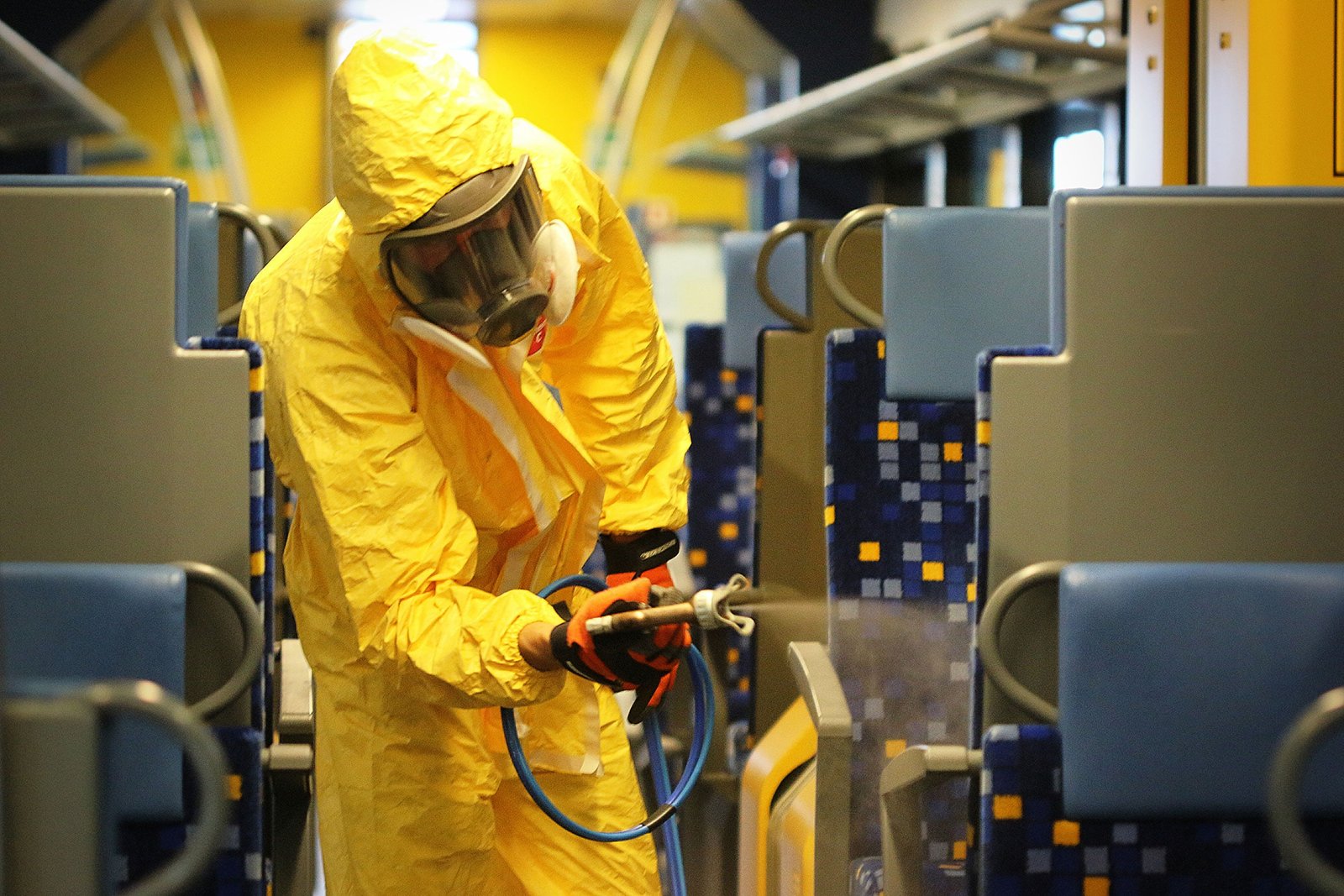 Professional
Hygiene
Service
At Resysten we deploy professionally certified applicators to ensure the protective coating achieves the highest level of hygienic effects and durability.
Resysten provides continuous disinfection for up to 12 months from just one application on any type of surface, ensuring pathogens do not have a place to survive, grow or lead to bacterial or viral outbreaks. Classified as a PT2 disinfectant by EU authorities, Resysten is used in various sectors where hygiene is critical.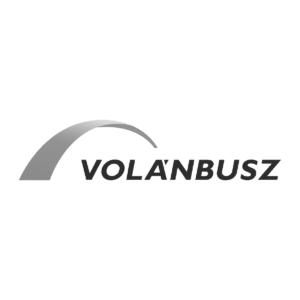 With offices in Asia, north America and Europe, get in touch with us at Resysten International
HUNGARY
+36 30 663 1061
Forwarders Plaza,
H-2045 Törökbálint,
Tó park utca 3.
USA
+1 833-RESYSTEN
+1 212.256.8434
FLORIDA
+1 608-770-6100
LATIN AMERICA
HUNIC GROUP
+1 786-320-6771
RESYSTEN INTERNATIONAL
0040744873340
71-75 Shelton Street,
Covent garden,
London WC2H 9JQ, UK
RESYSTEN GREATER BAY AREA
+853 6288 9788 (macau/hk)
+36 30 5868 074 (whatsapp/international)
409 Av. Da Praia Grande Macao
21/F., China Law Building
Macau SAR