Our impressive list of clients and results speak volumes as to why so many of the leading food and retail producers are adopting Resysten within their hygiene routine.
According to the WHO (the World Health Organization), food safety, nutrition, and food security are inextricably linked. An estimated 600 million – almost 1 in 10 people in the world – fall ill after eating contaminated food, and 420,000 die every year.
In low-and middle-income countries, US$ 110 billion is lost yearly in productivity and medical expenses resulting from unsafe food. Children under five carry 40% of the foodborne disease burden, with 125,000 deaths yearly.
Foodborne diseases impede socioeconomic development by straining healthcare systems and harming national economies, tourism, and trade.
A Kinder chocolate factory in Belgium has been ordered to close after it was linked to dozens of salmonella cases. Suspected salmonella cases linked to Kinder chocolate have been reported in countries including the UK, Germany, France and Belgium. Belgium's food safety authority, the AFSCA, said the investigation was ongoing and the factory would only be allowed to reopen if Ferrero could provide the necessary guarantees that it complied with food safety regulations."
Resysten has been implemented with tremendous success to improve food production hygiene; our impressive list of clients, and on-site results is why leading food and retail producers are adopting Resysten within their hygiene routine.
…LOWER THE RISK OF FOOD POISONING ISSUES
Disinfectant against global pathogens – mitigating the risk of E-coli, listeria, salmonella, Bird flu
…MAINTAIN HYGIENE IN THE MOST CHALLENGING AREAS
Proven effective in highly contaminated areas, safe for food contact
Ultimate 24/7 line of defense
One time application, up to 12 months effectiveness
Less chemicals sprayed, less C02 due to less shipping, less plastic container usage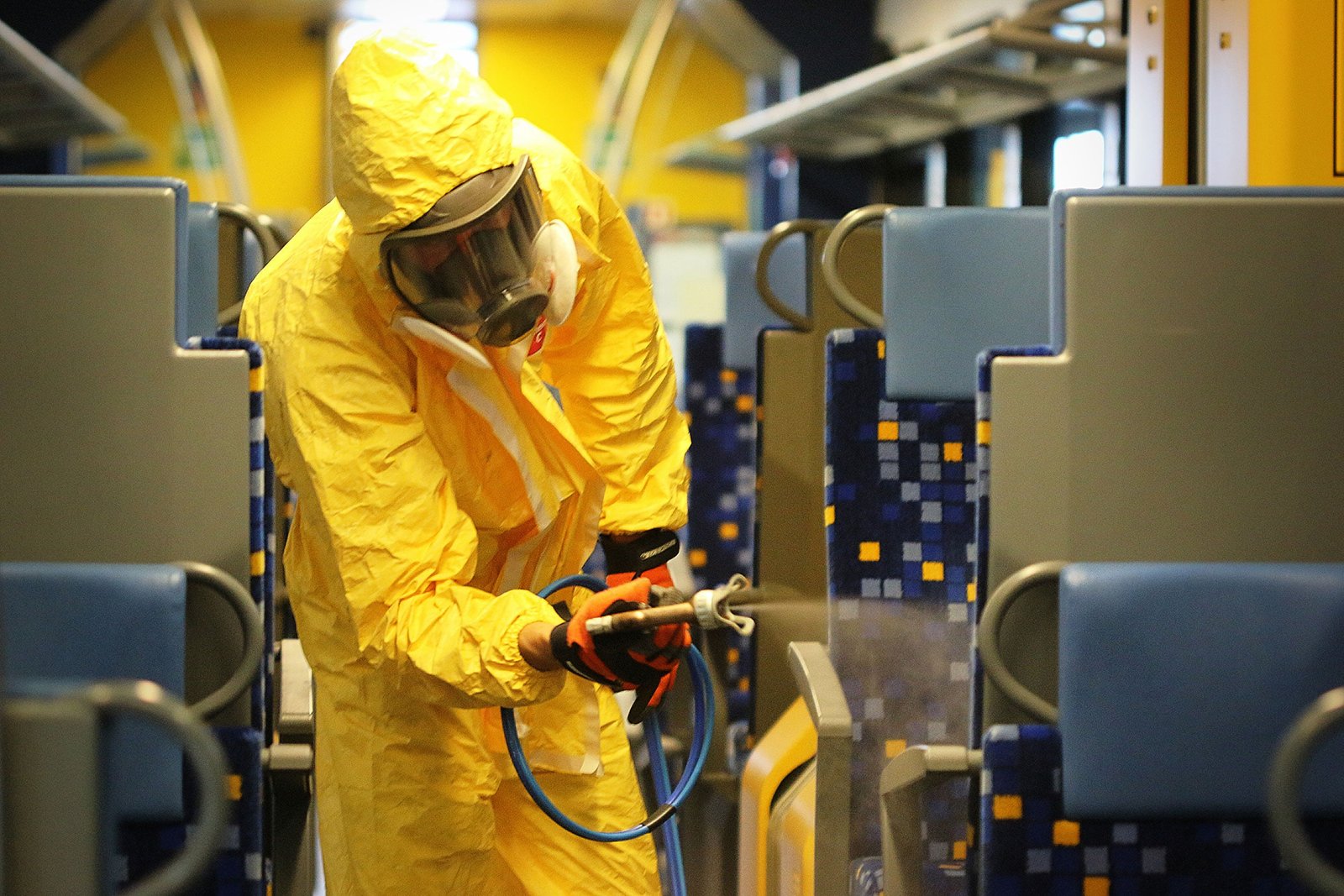 Professional
Hygiene
Service
At Resysten we deploy professionally certified applicators to ensure the protective coating achieves the highest level of hygienic effects and durability.
Resysten provides continuous disinfection for up to 12 months from just one application on any type of surface, ensuring pathogens do not have a place to survive, grow or lead to bacterial or viral outbreaks. Classified as a PT2 disinfectant by EU authorities, Resysten is used in various sectors where hygiene is critical.
With offices in Asia, north America and Europe, get in touch with us at Resysten International
UNITED KINGDOM
0040744873340
71-75 Shelton Street,
Covent garden,
London WC2H 9JQ, UK
MACAU
0040744873340
71-75 Shelton Street,
Covent garden,
London WC2H 9JQ, UK
USA
0040744873340
71-75 Shelton Street,
Covent garden,
London WC2H 9JQ, UK
HUNGARY
0040744873340
71-75 Shelton Street,
Covent garden,
London WC2H 9JQ, UK